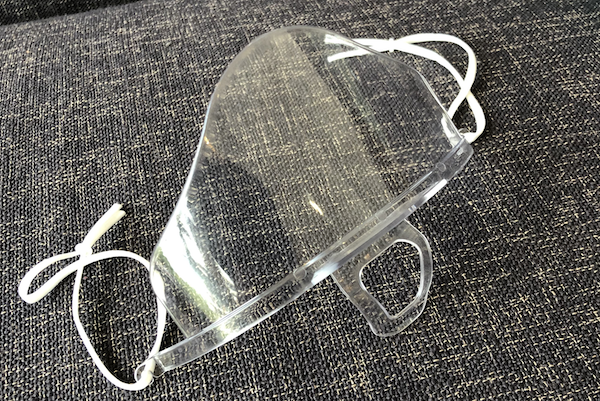 As we enter the fall season, and we consider what's next, we're all grappling with fear, anxiety, and a lot of questions on what's best for our children and families. We're all holding on to the hope that we've made the best decisions for our families. Decisions that will keep them, and us, and others safe, and protected all while trying to find a sense of normality to the second, unofficial, start to the year.
The next few weeks will be a telling tale of decisions made right, wrong, or predictive. And while there's no use spending energy on what we should or shouldn't do, we can be positive. We can be proactive. And we can be preventative…from the inside, out.
"It all starts with being open to what's already working in your life and building a healthier mind, body, and spirit." – Anita Kalmanchelyi
Learn more about Developing a Resilience Mindset
As parents, we all know that hands have the potential to carry germs into our bodies via our eyes, nose, and mouth. To that end, we have been diligent about frequent and measured hand washing routines, protective face shields, and physical distancing.
But how do we ensure all this while considering healthy eating habits for our families when back in the real world?
Learn about how Eating Organic Reduces Pesticide Exposure
For one, it starts with trust. Trust in yourself that you've shared with your family the best available information. Trust in your children (and partner) that they've got this. And trust in the education system that they have your child's best interest at heart and will remain diligent with health and safety protocols.
It also starts with a positive perspective and an attitude of gratitude. We've seen the number of virus cases rising again and we have measures in place to keep us safe. We are fortunate to be able to send our kids back to school (in some areas) and that our teachers and educators have a plan to keep our youth growing and learning even if it is online. We can be thankful to our communities and humanity for coming together in a time of crisis to inspire, do good, and find resilience. In a time of so much anxiety and mental unrest, we're all looking for the silver lining.
Personal Protection
Of course, personal protective equipment and physical distancing remain at the core of a solid recovery plan. We all understand the importance of face/mouth protection and the invaluable role they play in the prevention of spreading germs. But how do we ensure our kids feel heard, their smiles are seen, all while considering the removal of learning barriers that some of our children may experience as a result of cloth and medical masks? As we searched for a solution for our family, while still maintaining the integrity of a traditional face mask, we discovered the transparent face shield; it's now our families go-to.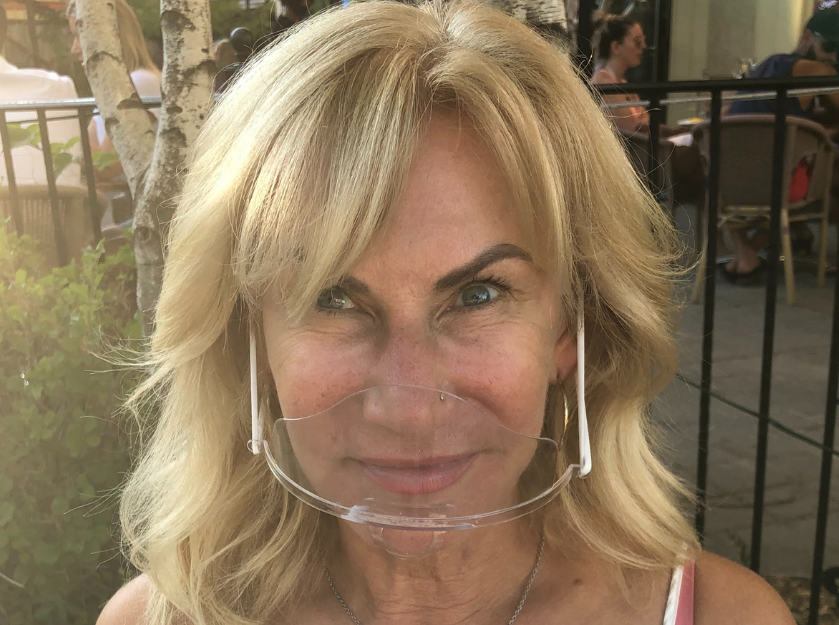 So we have outside covered, but what about the inside? What many of us know at face-value is the importance of gut health but this is sometimes difficult to navigate. What makes us healthy starts from the inside, which starts with the proper nutrients, vitamins, and daily intake of fruits, vegetables combined with a balanced diet. Coupled with busy lifestyles, and the convenience of fast foods, we're at a disadvantage when it comes to providing our families with the best food options. Enter an easy solution…certainly not the only option, but the one my family has found to work best – whole food based nutrition in a capsule. Still curious to learn more, check out these amazing research resources.
So here's a quick recap on how to keep your family protected from the inside out:
Have trust in yourself and use your gut intuition. 

Foster a positive perspective and mindset for yourself and your family.

Personal protective equipment remains essential,

consider a transparent face shield

.

Health starts from the inside and it is great to

start incorporating whole-food-based nutrition

.
Bottom Line
As the year goes on and Halloween, Thanksgiving, and the Holiday Season comes and goes, keep going. Keep learning. Keep adapting. And continue to keep your family protected front the inside out – one day at a time.
For more information on living healthy, be sure to subscribe to our newsletter:
Read next: Healthy Habits for Managing Stress and Anxiety