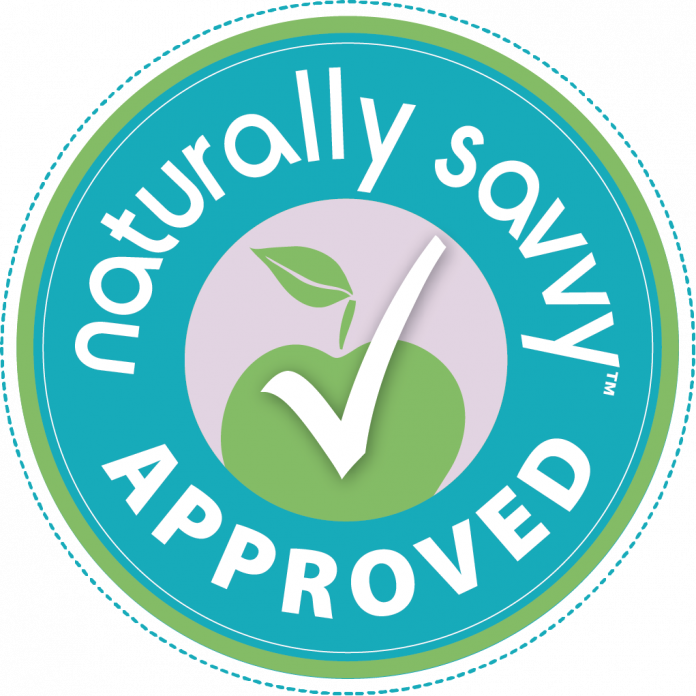 When people perceive food as nutritious, they tend to let their guard down, especially when it comes to portion control. This is called the "health halo" and marketing and advertising companies take full advantage of it. The same is true about supplements companies.
Products might be labeled "trans-fat-free" even though they contain partially hydrogenated fats, "made with real fruit" when the product also contains a rainbow of artificial colors, artificial flavors, and high-fructose corn syrup, and "no salt added", even if the ingredients list monosodium glutamate and other artificial flavors containing sodium. While the unhealthy truths about foods are right there on the label, we are being duped by carefully chosen marketing phrases used to promote one or more healthy qualities of a product, ultimately leading consumers to overeat or to feel entitled to indulge.
At Naturally Savvy, we have a responsibility to help consumers make informed decisions about food, supplements, nutrition, and health. We strive to raise awareness about unhealthy ingredients in foods and supplements, and other products, by identifying products of exceptional quality that are made with natural, organic, GMO-free ingredients and with your health in mind.
To do so, we discern which products are truly healthy and which should be avoided because of potentially dangerous ingredients. Ingredients are so important to our health that we decided to make it official with a Naturally Savvy Seal of Approval™. To be a sponsor for Naturally Savvy, a company needs to meet our standards.
The Naturally Savvy Seal of Approval™ is our endorsement.
When you see a specific product in any of our books, and/or on our website with the logo above, you can be sure it meets our high standards and is free of the Scary Seven™ ingredients and genetically modified organisms (GMOs).
Note: This standard applies to individual products only, and at the time our seal is granted, as we cannot guarantee entire product lines as ingredients change on a regular basis.
If you have questions, please email [email protected].