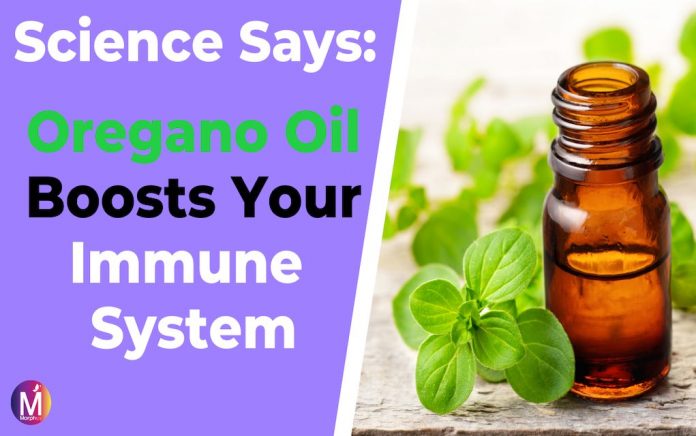 Oregano oil is known to be anti-viral, anti-fungal and anti-microbial, but can it boost our immune system?
Read 8 Immune System Boosting Foods
In this video, Andrea Donsky interviews Joel Thuna, a 4th generation Master Herbalist, owner of Pure- lē Natural Products and a self-proclaimed "science geek" who reads 6-10 clinical studies every single day. Andrea asks Joel to share the science behind oregano oil, an immune-boosting, antifungal supplement, its benefits, and how much oregano oil we should take.
Read The Scientific Evidence Behind Immune Boosting Supplements
🛍️Shopping:
U.S.A 🇺🇲
North American Herb and Spice Oregano Oil: https://amzn.to/2YmKSm3
Canada 🇨🇦
Pure- lē Natural Oregano Oil: https://amzn.to/2z4AqVC
DISCLAIMER: This article contains affiliate links, which means that if you click on one of the product links, Naturally Savvy will receive a small commission so we can keep pumping out amazing articles like this one. Thank you so much for your support!