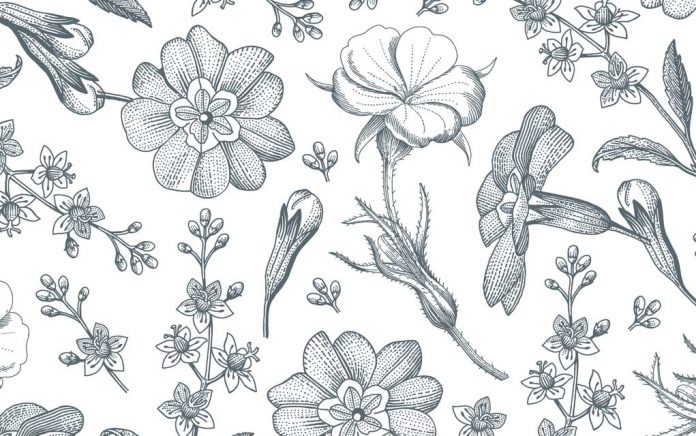 Now that the weather is getting colder, starting and/or ending you day with a warm drink not only helps to keep us hydrated, but can also have important health benefits. Here are some of our favorite warming drink recipes.
Our usual go-to is herbal tea, but once in a while I like to go crazy and shake it up a bit (?).
Our first drink is Golden Milk.
Golden Milk is super popular because turmeric is a superhero in the spice world. There has been a lot of research on its anti-inflammatory and antioxidant properties. The reason this is important is because inflammation has been linked to heart disease, diabetes and other chronic illnesses. And antioxidants are important for keeping our immune systems strong-which we also need.
You can use any milk of your choice, dairy or non-dairy. The Golden Milk gets its color from turmeric has a gorgeous orangey yellow color. That color comes from its active ingredient called "curcumin." Curcumin is responsible for all the amazing benefits of turmeric. Black pepper is also added to the drink because it contains piperine which helps boost the absorption of curcumin. Golden milk also contains honey (antibacterial and antiviral), coconut oil (great for heart and brain health and the medium chain triglycerides help to give us energy and keep us fuller for longer) (this is especially good if you are drinking it before work and won't eat for a bit) and cinnamon (great for regulating blood sugar).
Chai Latté
Chai tea is made from black tea and other spices like cinnamon, cardamom and cloves. To make a chai latte, add concentrated chai syrup or tea bags to a milk of your choice, add some nutmeg and cinnamon and you've got a delicious drink that contains antioxidants that may help with heart health and reducing blood pressure (you can add a sweetener of your choice. I use xylitol).
Matcha Latté
Matcha is a special type of powdered green tea. The literal definition of "Matcha" is "powdered tea." Matcha is rich in antioxidants that have potent anti-aging benefits. It also has another antioxidant called EGCG, which helps to boost our metabolism and therefore help with weight loss.
One thing to note is that Matcha has about the same amount of caffeine as coffee so if you are trying to stay away from caffeine keep this in mind. Matcha can contain lead (which is a heavy metal), so I recommend drinking it as a treat, and not giving it to little kids. You can ask the brand if their products contain any lead.
To make a match latte, add one teaspoon of matcha tea and 1-2 teaspoons of sugar and 3 tablespoons of warm water into a mug, mix (or whisk it) well (you want to make sure there are no lumps), then add a cup of warm milk and mix it again until it's smooth and light green in color.
We have more Tea Latté Recipes for you to try
Red Ruby
This drink is a gorgeous red color. The red comes from fruits and veggies like beets, and pomegranate. Pomegranate juice is high in vitamin C and it contains antioxidants that help to reduce inflammation in the body. Beetroot juice is important for increasing blood flow to certain areas of the body that need it like the brain and can improve athletic performance. The drink also has ginger which is a potent anti-inflammatory spice and digestion aid. All in a base of apple cider juice, which is made from apples. Apples contain fiber and antioxidants that help to remove waste and toxins from the body.
Try these other Apple Cider recipes
Warm Water and Lemon
Lastly, we love lemon water. Starting our day off with lemon water hydrates our bodies, helps to move our bowels and gently detoxes our body… but if you want to kick it up a notch, you can add cayenne pepper and maple syrup to the lemon water.
The lemon juice helps to purify the body; the cayenne pepper enhances circulation; and the maple syrup provides energy through natural sugars and some trace minerals.
Enjoy!