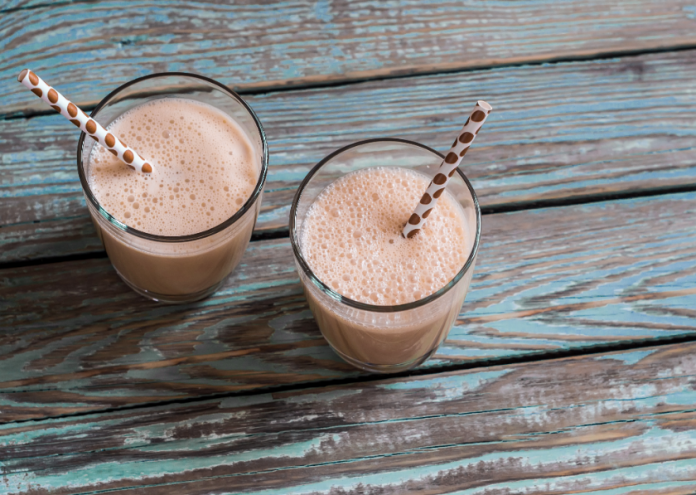 It's time to build that gingerbread house but what if you could have a filling protein smoothie instead? Here is a simple smoothie recipe to rry instead. It's a healthier option with omega-3s, probiotics, and prebiotic fiber. Yum. The kids will love this one too.
Ingredients
8 oz Vanilla non-dairy milk
1/3 cup Kura Chai Plant Based Vegan Protein
1 tbsp molasses
1 teaspoon fresh ginger
½ teaspoon vanilla
½ teaspoon allspice
1 cup of ice
1 tsp chia
Directions
Combine all the ingredients in a blender and mix. Enjoy.