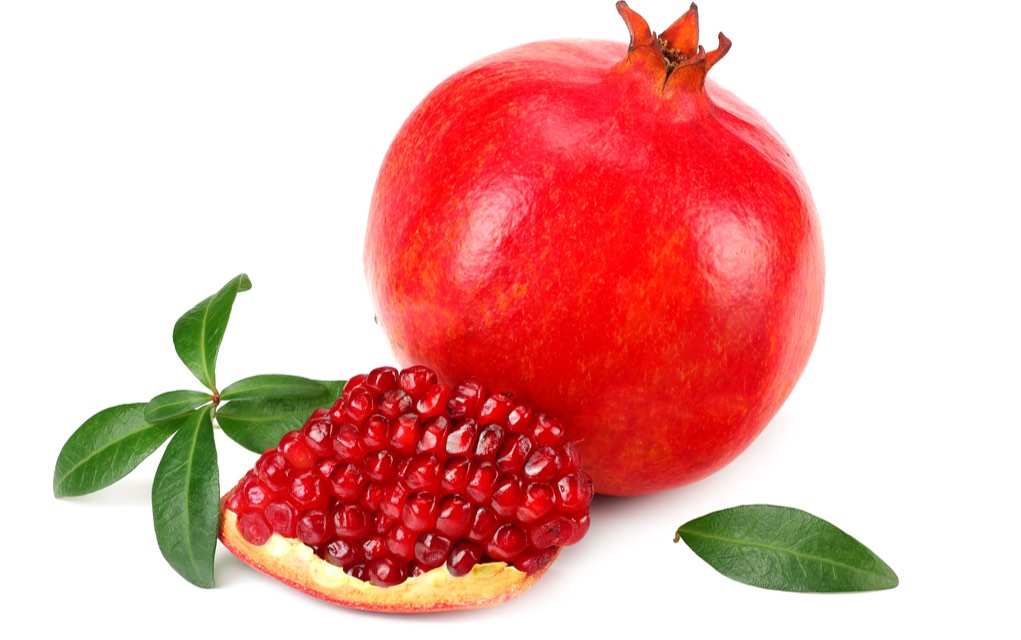 Need to perk up your eye area but don't buy into the hype of eye cream? Try this!
Pomegranate Eye Mask
Everyone knows that drinking pomegranate juice or eating the fruit is good for our bodies because of the huge amount of antioxidants found within. However, pomegranate also works from the outside in.
1. Crush about ¼ cup of pomegranate pods and put between layers of cheese cloth. OR soak cotton pads in pomegranate juice.
2. Either way, put your creation in the freeze for at least 2 hours.
3. Once frozen, take out and apply to the area under eyes or close your eyes and lay over the entire area.
4. Leave on for a few minutes, then remove. Voilà!
For more fun, easy ways to give your eye area some TLC, check out my blogs about aloe vera and fenugreek.
Jane Large