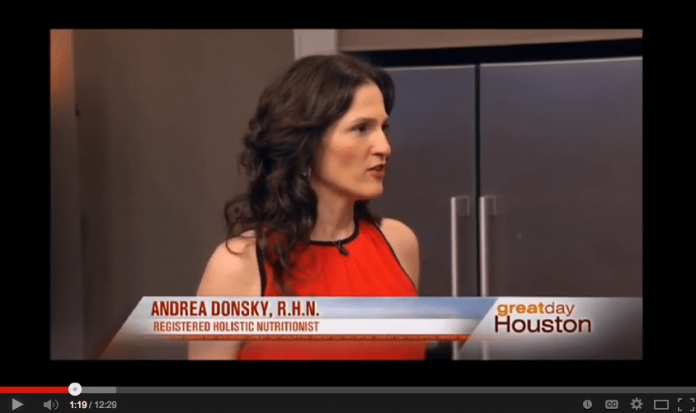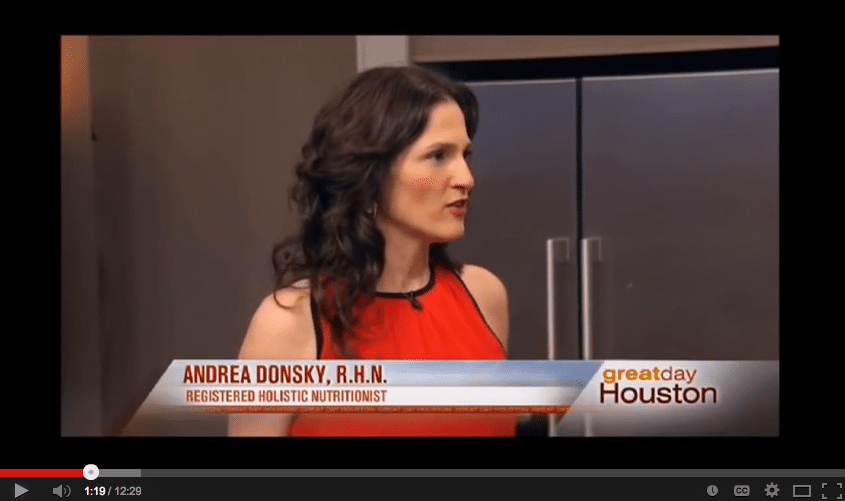 Sodium nitrite (AKA nitrates) is a preservative used to slow the spoilage of pork products and cured meats such as lunch meats, hot dogs, bacon, and sausages. It is on our Scary Seven list of ingredients to avoid, and for good reason! Nitrites combine with amines to form carcinogenic nitrosamines.
Bacon almost always contains nitrosamines is bacon due to the very high cooking temperature used to fry it. I recommend avoiding it whenever possible.
Instead, choose cured and lunch meats that do not contain added nitrates, or nitrites. My go-to meat of choice when traveling is Applegate Farms. They have a whole line of natural and organic meats that do not contain added nitrites. You can check out their standards here.
Below is my recent segment on Great Day Houston. I talked about healthy summer entertaining, and healthier hot dogs were on the menu!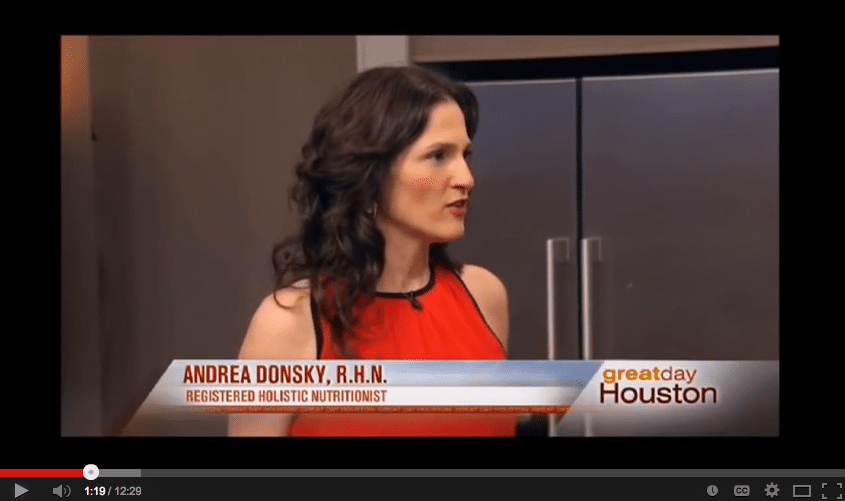 Image: Didriks