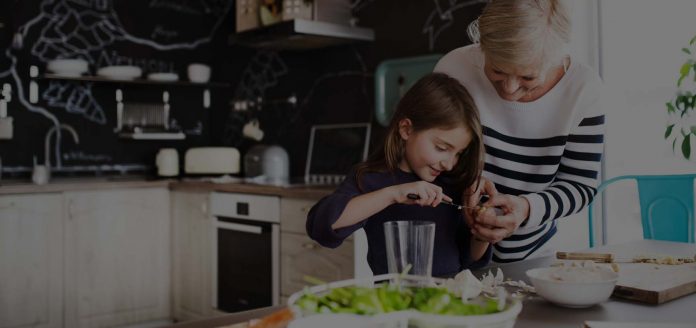 We are proud to announce our new Naturally Savvy Health Ambassador Program. We're encouraging kids, teenagers, and adults of all ages to become Ambassadors for healthy living initiatives and to help encourage people of all ages to live healthier lives. We want people thinking about the way they live and especially about the foods they put into their bodies, particularly when it comes to The Scary Seven ingredients (do you know what they are?). As Ambassadors for Naturally Savvy, you're going to be able to help us get our message across to the widest possible audience and learn valuable health information along the way.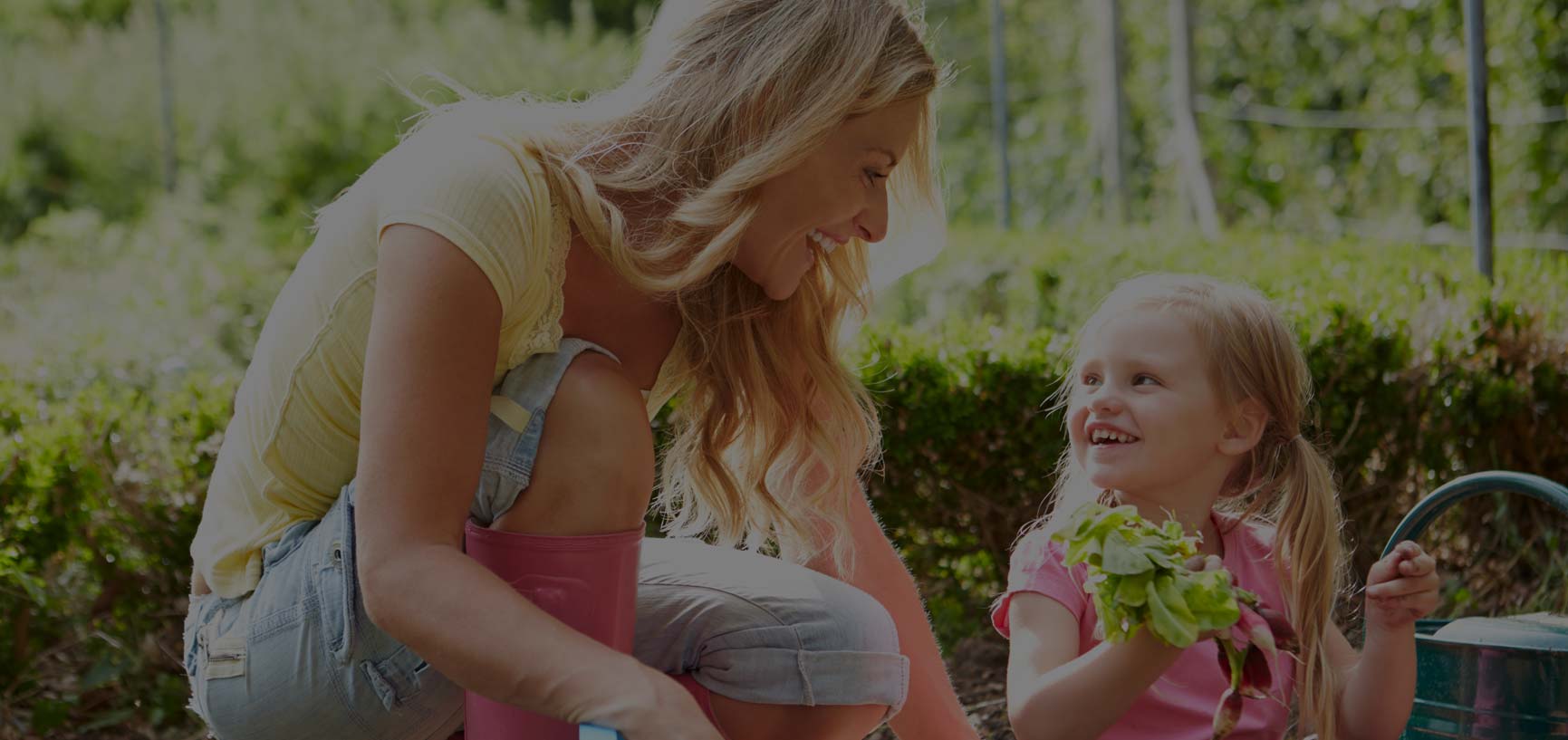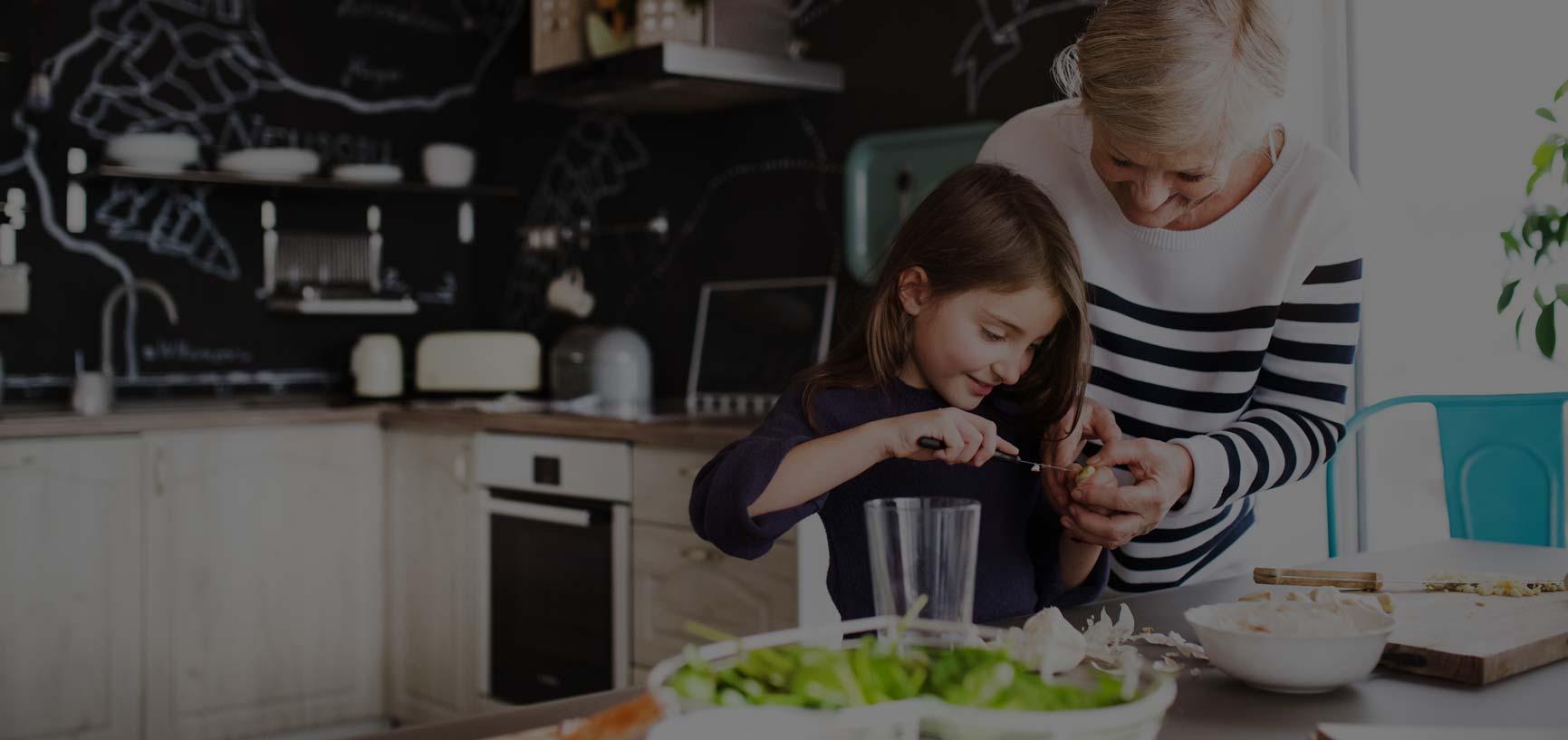 Here's how it works: Through selling our book Unjunk Your Junk Food, you can donate a portion of the proceeds to a charity of your choice. Using the tracker on our website, you can track every dollar that you raise for your charity.
Sign up here!
When signing up, choose the "Ambassador Profile" and the type of Ambassador you are. You can come back and edit your profile at any time and update your amount raised.
Here's what 11-year-old Ella had to say about being a Naturally Savvy Health Ambassador:
The book inspired me with the pictures to show good choices of junk food vs bad. I wanted all my friends to know they can make better choices so they can be healthier and feel great. – Ella
Here are some tips on buying books at a great price in Canada and the United States!