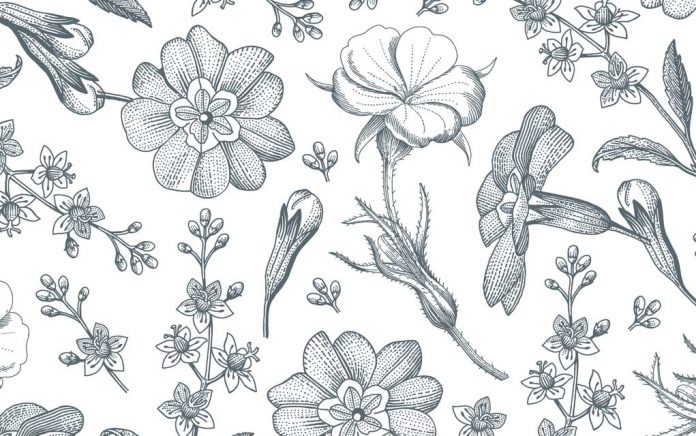 Being an expert in the field of natural and organic living, I am fully aware of the chemicals that exist in our homes, envrionment, cars and even furniture. In fact, I talk about it a lot, with those who want to listen. I learned a long time ago that preaching to those who aren't quite there yet can be off-putting.
Enter the book Spit That Out!
As a mother of three, it's people like Paige Wolf who make my job really easy. I'm always looking to protect my kids from anything toxic and/or filled with unnecessary chemicals and this book does a great job of explaining what is and isn't safe.
This 148-page book makes for the perfect gift for those you want to help on their journey to health. Paige covers many topics from disposible diapers (did you know 27.4 billion disposible diapers are used each year and 3.4 million tons end up in landfills?), to toxic hand saniters, to the debate of whether children under two years old should watch TV. Her topics are very relevant to today's parents and I applaud her for broaching subjects many parent's are afraid to discuss or just aren't aware of the issues.
Throughout the book she includes comments from many of her colleagues and friends, which is a nice touch.
I give this book two thumbs up and The Naturally Savvy Seal of Approval!