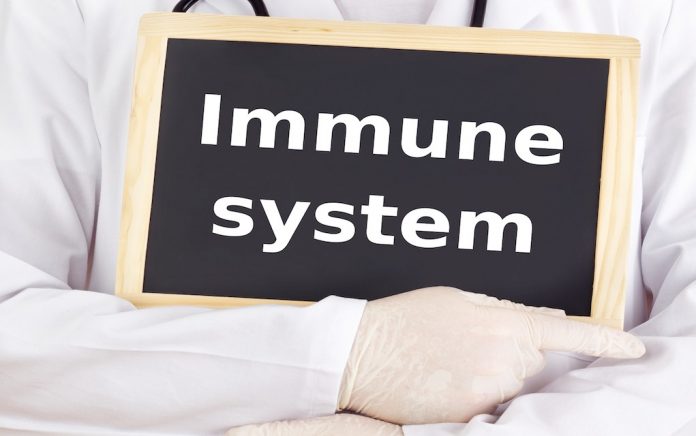 Keeping your immune system healthy will ensure that your body will know exactly what to do when you've been exposed to viruses like a cold, the flu, or have other infections. Our immune system helps to keep our bodies healthy and strong.
The best products to boost your immune system
How do you know which products are the best for boosting your immune system? We're here to help! Here is a list of our favorite immune-boosting products:
Immune Boosting Products For Canadians:
For Everyone:
Washable 100% cotton face masks made by Naturepedic.
DISCLAIMER: This article contains affiliate links, which means that if you click on one of the product links, Naturally Savvy will receive a small commission so we can keep pumping out amazing articles like this one. Thank you so much for your support!