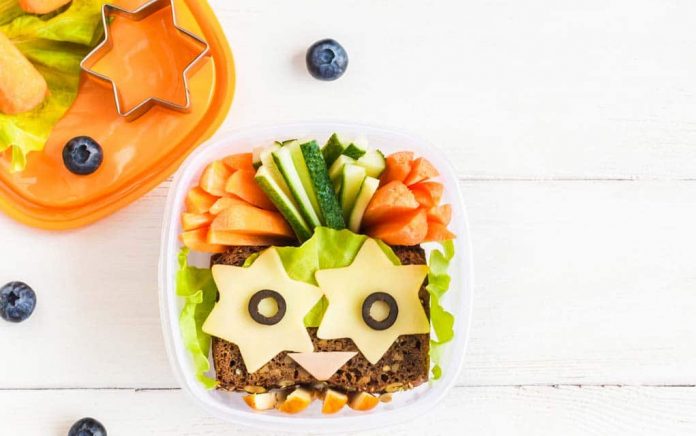 In today's world, most of us know that for the environment's sake, it's time to say goodbye to plastic baggies and disposable packaging when packing our kids' lunch boxes, but what are we using in their place?
From a quick glance across the lunch room, we can see that oftentimes we're resorting to using reusable plastic lunch containers. Are those really safe for our kids?
The best lunch boxes for kids
Even when choosing BPA-free plastic containers, it's hard to tell which plastics are leaching other dangerous chemicals such as phthalates, and we know that plastics do a real number on the planet before we put them in our kids' lunch boxes every day. And every parent should want a safe lunch for both the environment and their child.
Here are some much better alternatives for both your family's health and the planet's well-being.
Stainless Steel
Stainless steel lunch boxes are a great option food container option for kids because the metal is antibacterial and doesn't leach chemicals. More and more companies are making easy-to-pack and tote child lunch containers, so you can find them in just about any configuration you need, whether you prefer to pack sandwiches or a wide variety of nibbles.
Tempered Glass
Tempered Glass is sturdy and doesn't break into dangerous shards if it's damaged, unlike other glass containers. For this reason, it is the material of choice in some of the best kids' lunch boxes on the market. Wean Green makes a great variety of sizes of tempered glass lunch boxes; however, they do have plastic snapping lids, so if you want to be completely free of plastics, they aren't an option. 
Brinware offers a tempered glass sandwich container with a decorative silicone cover to help extend its life and a silicone lid.
Organic Cotton 
Because, in most cases, you'll still need a bag to carry your new healthy lunch containers in, organic cotton bags are the best option because the fabric has been grown without the use of harmful pesticides, and the cotton hasn't been bleached. You can find plain organic cotton lunch totes or more decorative ones from various online retailers.
Organic cotton sandwich wraps are also a great way to package your food and can be used for much more than sandwiches. Wrap up your fruit, crackers, and other dry goods in them as well.
These might not be the classic lunch containers for kids you've used in the past, but they're the best options to make sure that the healthy lunch you are packing for your family isn't being tainted by harmful chemicals.
READ MORE: 5 Places Plastic is Hiding in Your Home