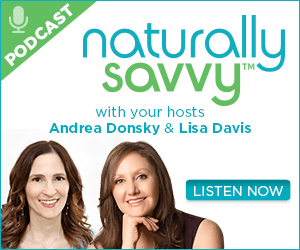 Listen to the latest podcast
Show Summary
You recognize something is wrong, but you're not sure what exactly…only that you feel trapped and alone.
When your life looks perfect, but you're silently falling apart…
If you were raised to believe that painful emotions are a sign of weakness, or if being vulnerable has always made you feel unsafe, then you may have survived by creating a perfect-looking life — a life where you appear to be successful, engaged, and always there for others.
The problem? You're filled with self-criticism and shame, and you can't allow yourself to express fear, anger, loss, or grief. You recognize something is wrong, but you're not sure what exactly…only that you feel trapped and alone. If this sounds like you, you may have perfectly hidden depression (PHD).
Margaret Robinson Rutherford, PhD, has a new book out about PHD, entitled Perfectly Hidden Depression: How to Break Free from the Perfectionism that Masks Your Depression.
In the book, you'll begin the process of understanding your perfectionism, identifying destructive beliefs, and connecting with emotions suppressed for far too long. You'll also find tangible tips for quieting that critical inner voice, and powerful strategies for coping with difficult feelings. Most importantly, you'll learn that asking for help isn't a sign of weakness, but a sign of strength.
Dr. Rutherford joins host Lisa Davis to share more insights from the book and how you can learn to stop hiding and start healing.
Show Notes
[1:24] How is "Perfectly Hidden Depression" defined and the factors that can create this?
[6:50] What are some of the signs in others you might see?
[12:28] Strategies to help with healing.
[23:20] How to break the silence.
[Editor's Note: Please consult with your physician before changing anything about your medical care. If you ever have thoughts of hurting yourself, please seek help immediately.]
Show Links
Dr. Margaret Rutherford's Website
Dr. Rutherford's Book:
Subscribe to our Podcast on iTunes
Show Sponsor: Natracare
DISCLAIMER: This article contains affiliate links, which means that if you click on one of the product links, Naturally Savvy will receive a small commission so we can keep pumping out amazing articles like this one. Thank you so much for your support!