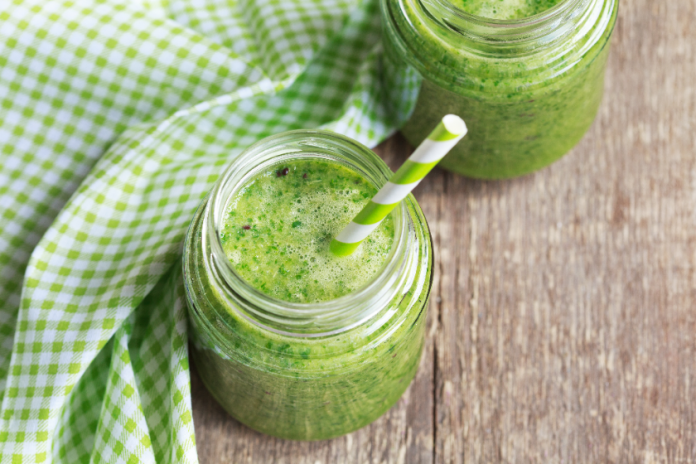 So many parties and so much food at this time of the year. This smoothie will help right some of your missteps with probiotics and prebiotic fiber and set you on the right path for a happy and healthy holiday season and new year.
Ingredients
1 ½ cup coconut water
2 kiwis
1 cup frozen spinach or kale
1 tbsp spirulina
1 banana
1/3 cup Kura Vanilla Grass Fed Dairy Protein or Vanilla Plant Based
Directions
Mix all the ingredients in a blender and enjoy.