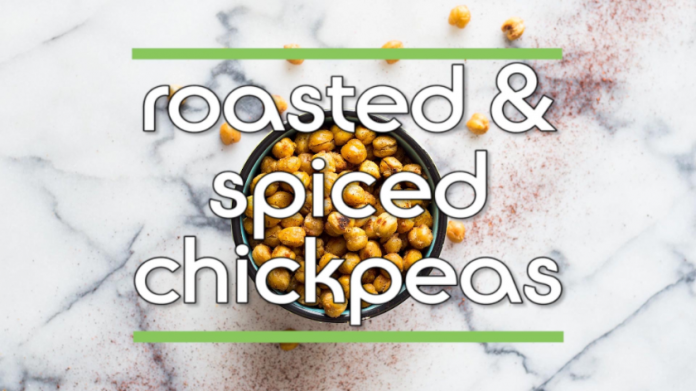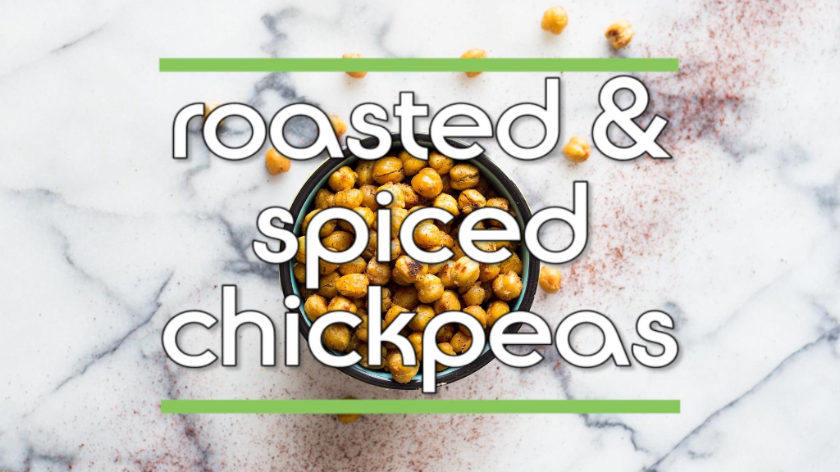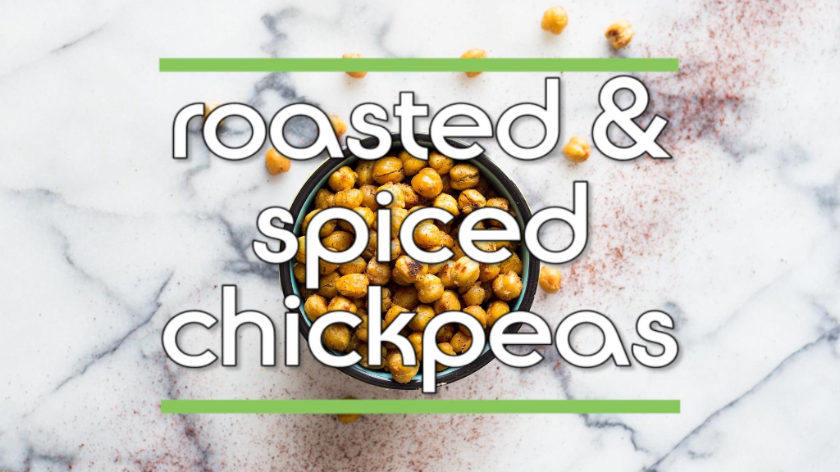 Roasted and Spiced Chickpeas Recipe
This easy to make chickpea recipe is the perfect healthy snack. Full of protein and fiber, you can feel good going back for more. For a twist on dinner, try serving alongside a simply-dressed grilled chicken or fish or add as a tasty salad topping. Kids love these!
Ingredients:
15 ounces cooked organic chickpeas (about one can)
2 tbsp Avocado Oil
2 cloves garlic, minced
1/2 tsp ground cumin
1 pinch chili powder
Sea salt and black pepper, to taste
Read more about healthy snacks that won't expand your waistline
Directions:
Preheat oven to 450 F. Mix the oil and garlic together in a small bowl. Drain, rinse, and dry the chickpeas and then add them to the bowl with the oil mixture, stirring to coat. Lay the coated chickpeas in a single layer on a baking sheet. Roast for 15 minutes, then remove from the oven. Dry on paper towels and then toss them in the cumin, chilli, salt and pepper.