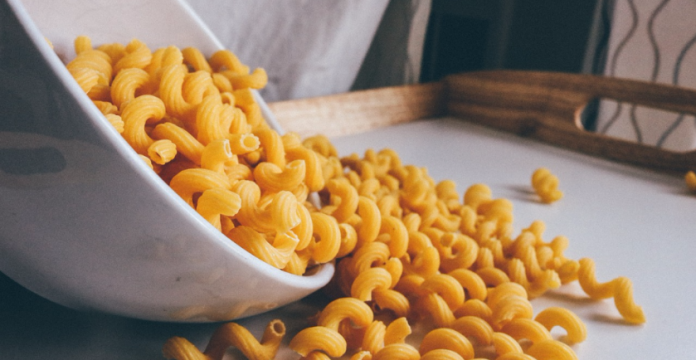 A classic go-to for kids makes this the perfect dish to sneak in some extra nutrition. The healthier swaps uses baked cauliflower mashed into a creamy, cheesy béchamel sauce with Melt Organic, skim milk, and soft wheat flour. The top crust is made out of wholegrain cereal (like Organic Nature's Path Multigrain) and pecorino cheese. It still tastes decadent and comforting – and it's kid-approved!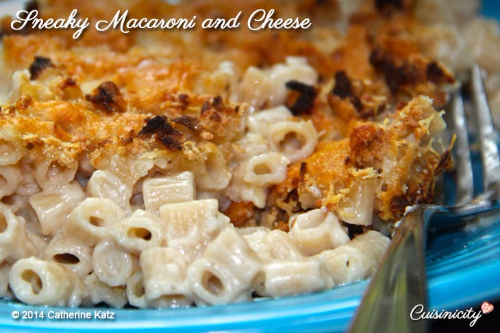 Ingredients
For the béchamel:
3 cups skim milk
3 Tbsp Melt Organic
1/3 cup whole wheat pastry flour
1 cup baked cauliflower*, pureed or smashed
½ tsp coarse salt
*We recommend this Cuisinicity recipe for Simply Cauliflower
To assemble:13.25 oz box of dry whole wheat elbow macaroni
1 cup sharp cheddar cheese, grated
1 Tbsp smoked mozzarella, grated
Top Crust:
1 cup Nature's Path multigrain cereal, finely ground
3 Tbsp pecorino cheese, finely ground
Instructions Grind or puree 1 cup of baked cauliflower and set aside.
For the béchamel sauce:
Heat milk over stove gently until warmed and set aside.
In a medium heavy-bottomed saucepan, warm Melt Organic over medium heat. Add the whole wheat pastry flour and whisk briskly for a few seconds to form a paste.
Slowly add the hot milk to the flour mixture, a little bit at a time, while continuing to whisk until evenly combined and smooth, slowly adding more milk (so you will not get lumps or "grumeaux"). Continue until all 3 cups have been poured in (it will be very thin and liquid-y at this point).
Continue to cook until it comes to a boil and the sauce thickens and coats the back of a spoon, about 8-10 minutes.
Stir in puréed cooked cauliflower, ½ cup of cheddar cheese, smoked mozzarella, and salt.
Remove from the heat and set aside (it will form a thin layer on top if it cools down, but not to worry, just stir it in when ready to assemble).
To assemble:
Fill a big pot with water and bring to a boil.
Once the water is boiling, pour in the macaroni, stir once and continue to cook uncovered for no more than 4 minutes if baking – it will continue to cook in the oven. If not baking, cook macaroni thoroughly.
Drain and rinse with cold water.
Mix the drained pasta with the reserved béchamel and stir well until thoroughly mixed.
You can serve immediately and just add the remaining cheddar cheese at this point or, if baking, transfer to a baking dish, top with the ground-up multigrain cereal, pecorino cheese and remaining grated cheddar, and bake until bubbling and brown on top, about 20 minutes.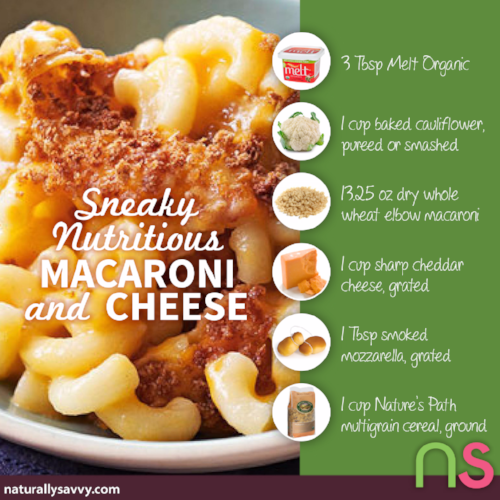 This recipe originally appeared on Cuisinicity.com.