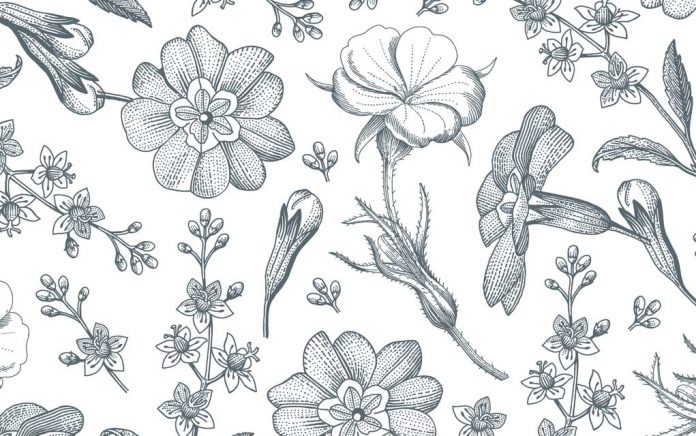 Women love their gadgets and they also love to keep them well protected. Many prefer Earth friendly options when it comes time to dress up their beloved iPad. They don't want plastic and they don't want leather, so with that in mind, have a look at our top picks for eco friendly iPad cases aimed at women. The cases profiled below are all made with sustainable fabrics and or practices, showcasing a new but strong commitment to Mother Earth.
1. ColcaSac iPad Case – this veteran accessory maker prides itself on cool looking and sustainably made cases for both the iPhone and the iPad. Most of the cases are made with hemp canvas and each one is made by hand in Salt Lake City, Utah.
2. Dodo Bamboo iPad Case- have you heard of the Dodo case? These cases are durable via the material of bamboo and women seem to particularly love these as evidenced by the pictures on the Dodo case website. As for the design?The cases resemble books, once closed no one would ever know there's an iPad inside.
3. Haul Recycled Rubber iPad Case – this retailer is all about reusing materials, including rubber tires, blankets, billboards and more. If it can be recycled and turned into a case, Haul will do it. The iPad case we found was made using recycled rubber printing blankets, how's that for unique.
4. iPad Case Made From Ties – made by Julie in Colorado these iPad cases are made from actual men's vintage ties. You may or may not like these, but these are about as unique as it gets.
5. Faux Crocodile iPad Case – the Etsy artist named MyGreenMonkey in Milwaukee, Wisconsin designs some of the best and sometimes unusual cases found on the web. This particular find is made from faux-crocodile material that should suit anyone looking for a bit of flair to accompany their Apple iPad. Unique, clean and 100% earth-friendly.
6. Merkury Recycled Plastic Bottles iPad Case – as the name implies on this one, the cases are made from recycled plastic bottles that are turned into a synthetic fabric. There are …