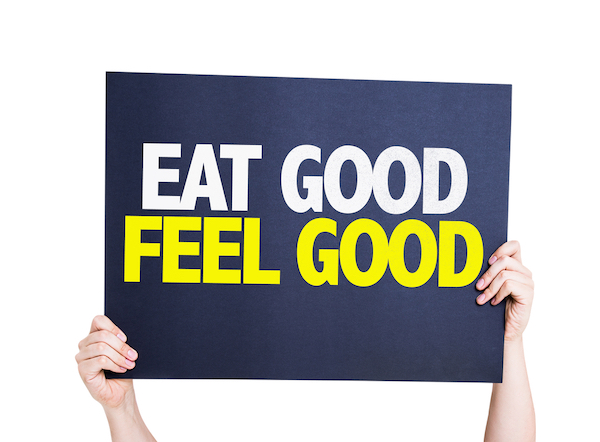 This will be an ongoing series that we will update with new foods from time to time. We will compare foods to their "better" counterparts. Although many foods are good for you some foods have a better nutritional profile than others. Check out the choices.
Are Sweet Potatoes Better for You Than White Potatoes?
Potatoes often get a bad rap but they are great sources of vitamins and minerals like potassium, which is helpful in regulating blood pressure. However, if you're looking for something that has a little more fiber look no further than the sweet potato. It's a complex carbohydrate so it takes longer to digest, which can be helpful in regulating blood sugar. Plus, it's sweet and orange—its color comes from beta-carotene so it plays a role in eye health.
Here are 4 ways to enjoy sweet potatoes:
1. Sweet potato fries
2. Mashed sweet potatoes
3. Stuffed sweet potatoes
4. Sweet potato toast
6 Unconventional Ways to Add Sweet Potatoes to Your Diet
Which is better white bread or whole-grain bread?
Did you grow up on Wonder Bread? It used to be marketed as the "greatest thing since sliced bread." Unfortunately, it's over-processed and nutrients are added back to make it "healthier."
When shopping for bread, we suggest making a healthier swap for whole-grain ingredients. Not only does it have more vitamins and minerals (naturally occurring) and fiber, it tastes way better too.
Does brown rice have more nutrients?
Rice is a staple food in many cultures. We love how it rounds out a meal. As always, we encourage you to choose foods that have a nutritional punch, which brown rice does.
It has a yummy nutty flavor and is high in fiber, which helps to keep us full for longer. Plus, it has more vitamins and minerals than white rice—which is refined and stripped of its nutrients.
More to come…