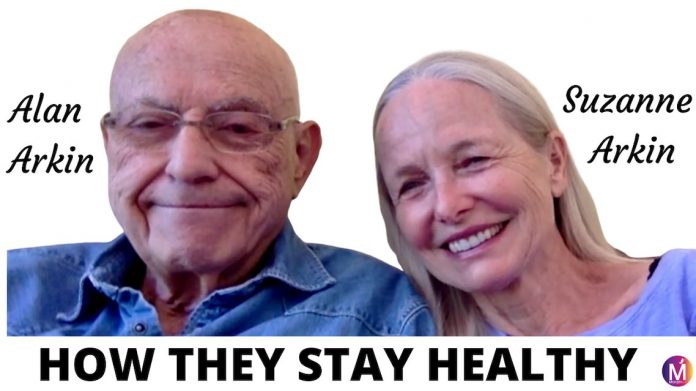 Watch this video, where Andrea Donsky interviews Alan Arkin and his wife Suzanne. Alan is an Academy Award-Winning Actor, Director and Screenwriter with a film career spanning seven decades. He is most recently known for his role as Norman Newlander in The Kominsky Method on Netflix.
Read Natural Hormone Solutions for Perimenopause with Suzanne Somers
Alan and Suzanne share what they do every day to stay healthy. Suzanne also shares a little bit of her story of when she went through menopause. They also give us a tour of their lovely garden.
Pictures of Alan and Suzanne Arkin's beautiful Garden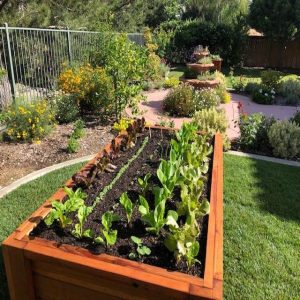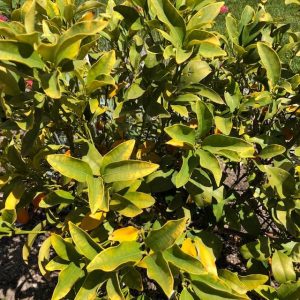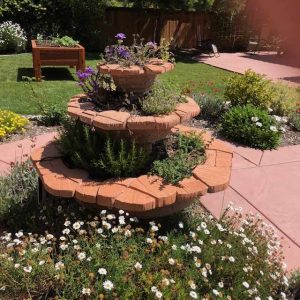 *Pictures supplied by Alan Arkin