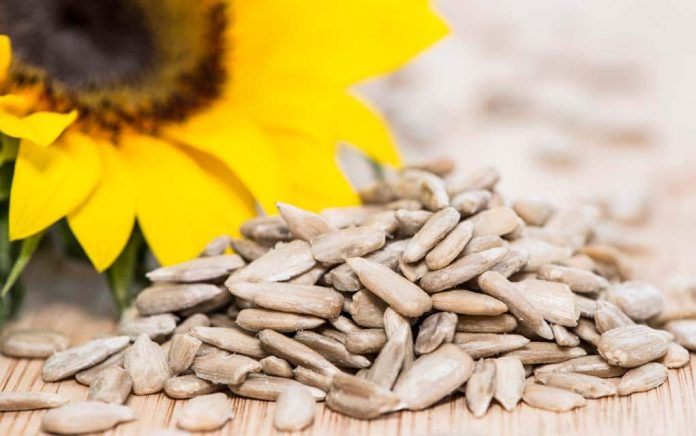 Sunflower Seed Paste Recipe (Alternative to Tahini)
When you want a higher protein version of tahini, try this easy-to-make recipe using sunflower seeds. Only five ingredients and a blender are needed to whip up this delicious treat that can be used as a spread on pita, or crackers or as a dip for your favorite vegetables. This variation is delicious in hummus and homemade salad dressings. You may never go back to traditional tahini again!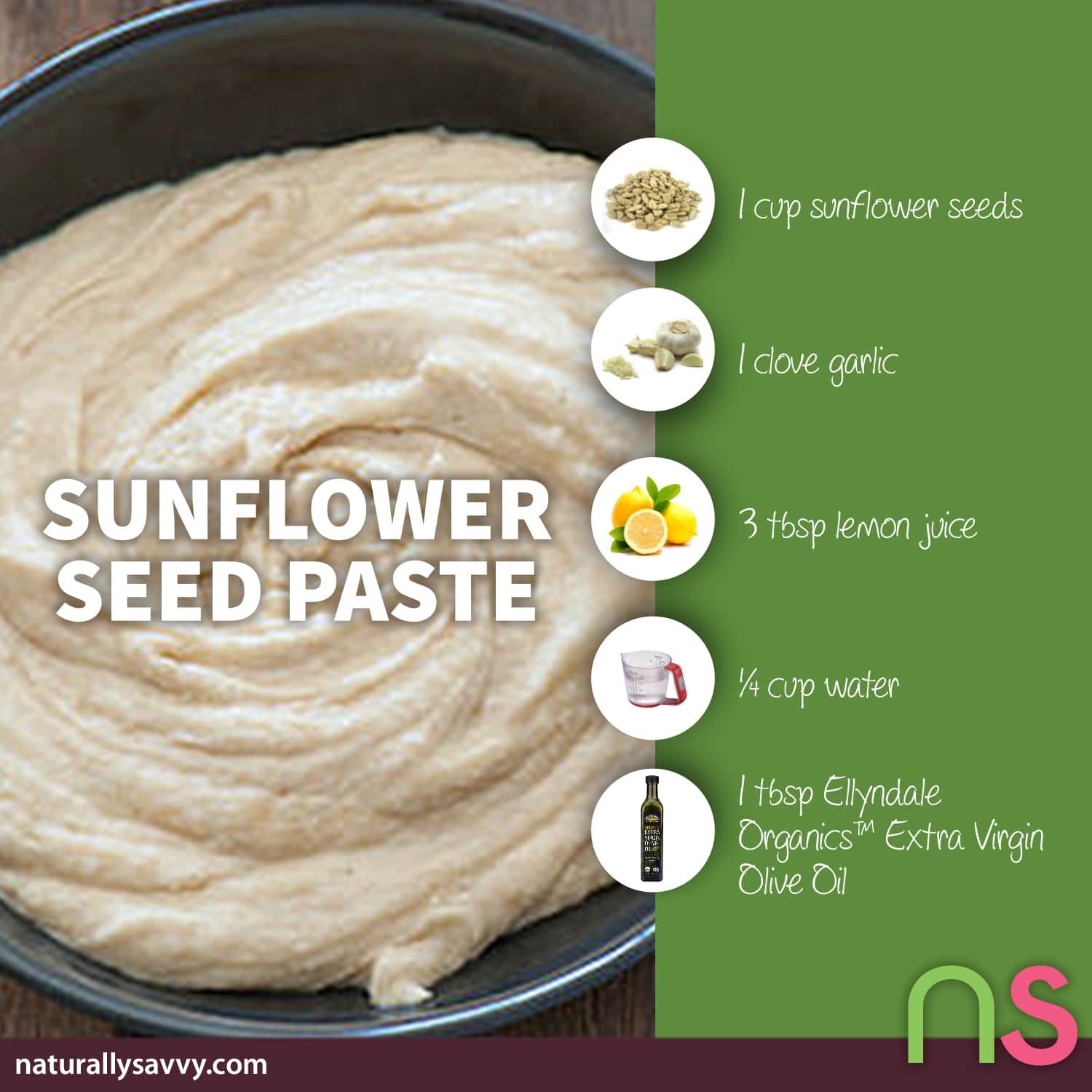 Makes 1 1/2 cups
Ingredients
1 cup sunflower seeds
1 clove garlic
3 tbsp lemon juice
¼ cup water
1 tbsp Ellyndale organic extra virgin olive oil
Read more about healthy fats that don't make you fat
Directions
Blend all ingredients in a blender or food processor until smooth. That's it. Enjoy!
Editor's Note: We love this spread on our favorite Nut-Thins Crackers, from our sponsor Blue Diamond.