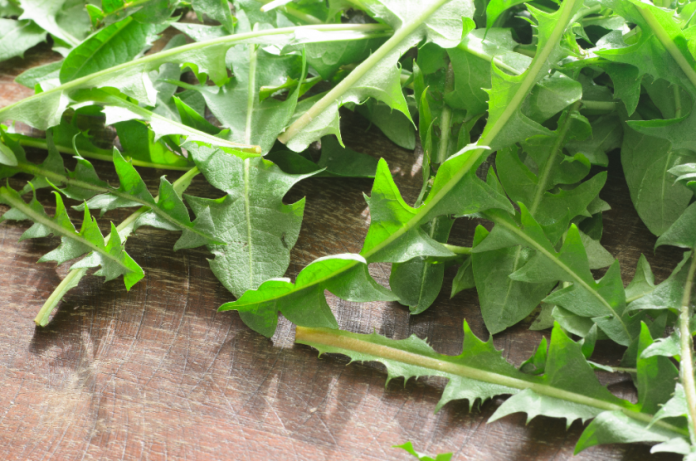 The liver is the main organ of the body for detoxification. Mother Nature knows this, which is why dandelion greens are abundant in Spring. Good thing, after we have all been potentially over-indulging in heavy and rich foods during the winter time!
Ingredients:
Salad:
1 Bunch Dandelion, washed and torn
1 Bunch Arugula, washed and torn
1 Head Radicchio, washed and torn
Some Kale and/or Italian Flat Leaf Parsley
1 Avocado, peeled, pitted and sliced or cubed
1 Red Onion, thinly sliced
Hempseeds
Raw Garlic, sliced paper thin
Black Olives
Dressing:
Olive Oil
Lemon Juice
Celtic Sea Salt
Dulse Flakes (high in minerals with a salty flavor)
Directions:
Toss everything and you have a delicious, filling and detoxifying meal!