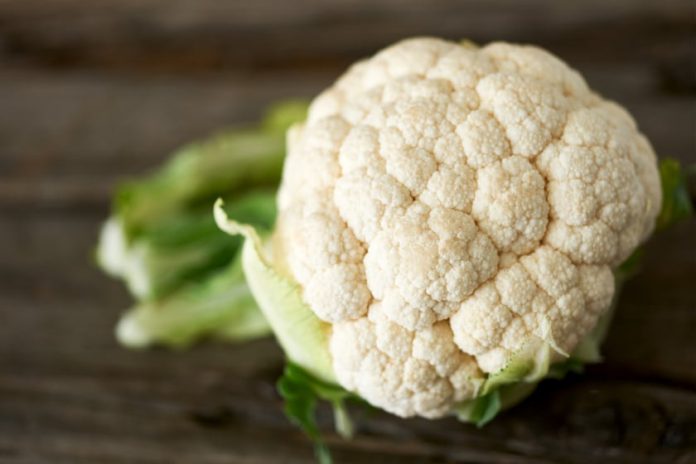 Kids love macaroni and cheese, and this recipe is a perfect mix of kid-friendly flavors and parent-approved nutrition. It's paleo, dairy free, and full of veggies! You can substitute the cauliflower for whatever noodles you like (rice noodles are a great option to keep it gluten free), add in bacon, peas, or diced tomatoes for a little extra pizzaz.
Ingredients
1 head cauliflower
1 carrot, peeled and diced
1 cup dairy-free milk
1 onion, diced
2 cloves garlic, minced
1/2 cup raw cashews
1 Tbsp yellow or dijon mustard
1 tsp apple cider or white wine vinegar
1 egg yolk
Sea salt and black pepper, to taste
Directions
Soak the cashews for at least 1 hour in hot water. Cut the cauliflower into small pieces and steam. Set aside. In a sauce pan, sauté the onions and garlic 2-3 minutes. Add carrots, sauté 3-4 minutes. Add in milk, mustard, egg yolk, and cook for 2 more minutes. Add to a blender with cashews and blend until smooth. Cover cauliflower with sauce and enjoy.