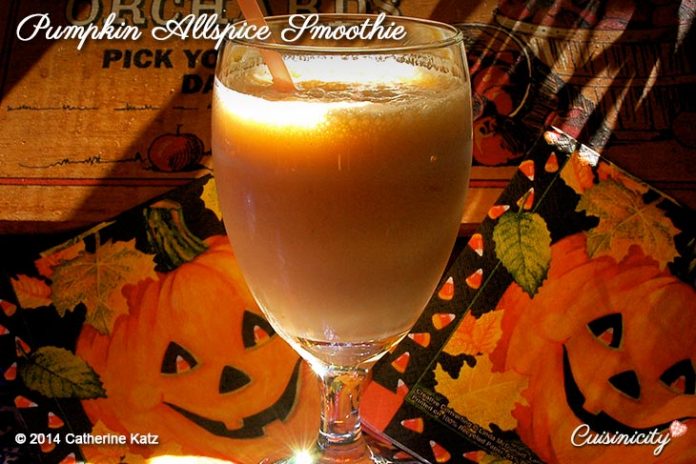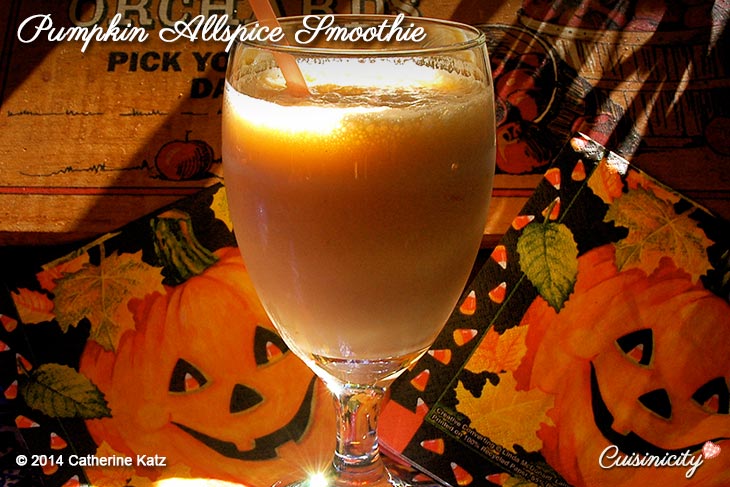 This creamy smoothie has a delicious blend of flavors. It tastes like pumpkin pie! Not too sweet, and so satisfying to start the day or after a great workout on a fall morning.
Ingredients
1¼ cup unsweetened almond milk
¼ cup canned organic pumpkin (no added salt or sugar)
2 medjool dates (pitted)
1/3 cup old fashioned rolled oats
Pinch of Allspice
1 cup ice
Instructions
Place all ingredients in a blender and process until smooth.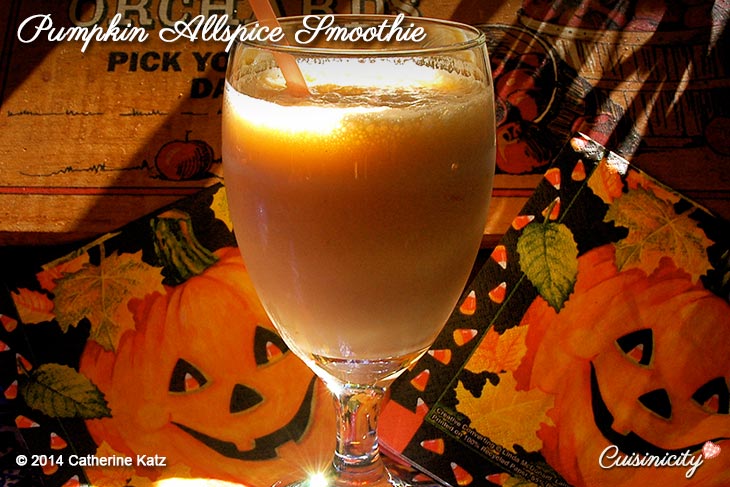 This post originally appeared on Cuisincity.com.