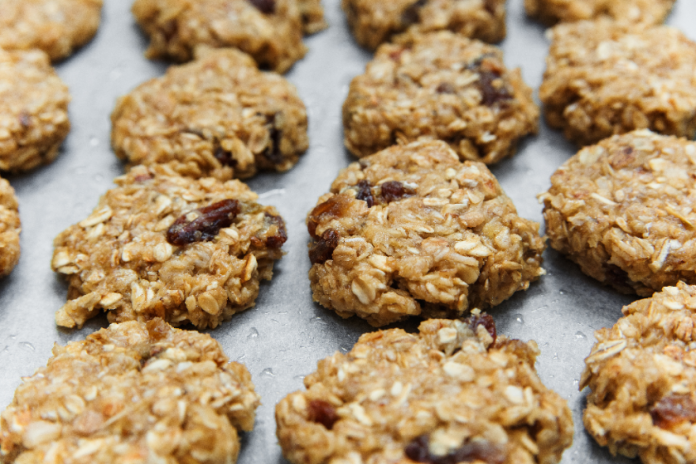 The coming summer weather brings weekends away and family vacations. Fun, yes? Only if everyone is happy and well fed. Well fed is key, especially if you have someone with dietary restrictions amongst you. How do you manage this when traveling? It can be quite simple.
Here are a few tips to keep everyone healthy and happy when traveling:
Stick to the same schedule, especially in the evening. Time differences can be a challenge but once you have adapted, try to eat at the same time you would if you were at home. For example, if your kids eat lunch at noon, eat when it is noon where you are.
Drink lots of water throughout the day. Carry water bottles with you and refill. Water will help balance your body fluids which is important if you have taken an airplane and changed time zones or if you have been sitting in the car for a long time.
Carry snacks with you so no one is tempted to buy junk food when hunger hits. I always have some almonds or home-made snacks in my purse. One of my favorites is a granola cookie, see recipe below.
Make sure all snacks include some protein. This will ensure everyone stays fuller for longer. Fruit and nuts or seeds, pita with hummus, yogurt and fruit, cheese and crackers are all good examples.
Go online to find a health food or grocery store nearby. I love to check out these stores wherever we go. Take a look to see what is available when you reach your destination so you can restock your stash.
Take probiotics with you, just in case. If someones gets the runs or has tummy troubles, probiotics can help. This is a substance that stimulates the growth of beneficial properties of intestinal flora. Traveling and eating out can modify the bacteria in your gut, leading to diarrhea. Look for a shelf-stable brand to take with you. [Editor's Note: Bio-K+ makes a shelf-stable capsules for you to bring along.]
If you are staying in a hotel, ask to have a fridge put in your room so you can store your snacks or prepare small meals.
If you are going on a road trip, create your own snack bar with a cooler. When we take road trips I fill a small cooler with yogurt, fruit, vegetables and hummus so the kids can snack while they watch their favorite movie. Though they don't hesitate to ask for the fast food at the rest area I always respond by telling them we have much better snacks in the car.
Eating out with your vegetarian can be easy if you plan ahead and look at restaurant menus online. Or opt for Asian, Mexican, Italian or Indian foods that are likely to have vegetarian items on the menu.
Here is a recipe for homemade granola cookies that are easy to make for a great, portable snack.
The Granola Cookie
Ingredients:
2 cups rolled oats-large flake or old fashioned
1 cup spelt flour
3/4 cup shredded unsweetened coconut
1T. cinnamon
1/t. sea salt
3/4 cup maple syrup
1/2 cup organic canola or sunflower oil
1 tsp. vanilla
1 cup chopped nuts (walnuts or pecans) or seeds
1/2 cup small raisins, chocolate chips or dried cranberries
Directions:
Preheat to 350 or 325 convection. Line cookie sheets with parchment.
In a large bowl combine oats, flour, coconut, cinnamon and salt.
In a smaller bowl stir together maple syrup, oil and vanilla.
Pour wet ingredients into dry ingredients and stir until evenly combined. Fold in the nuts and chips etc.
Using a soup spoon, scoop batter into mounds and onto prepared cookie sheet. You may need to form them into mounds with your fingers. They may appear that they are not coming together but they will bake up great. They don't spread.
Bake 15 minutes until lightly browned. Don't over bake.
This post originally appeared on Nutrilicious.ca.